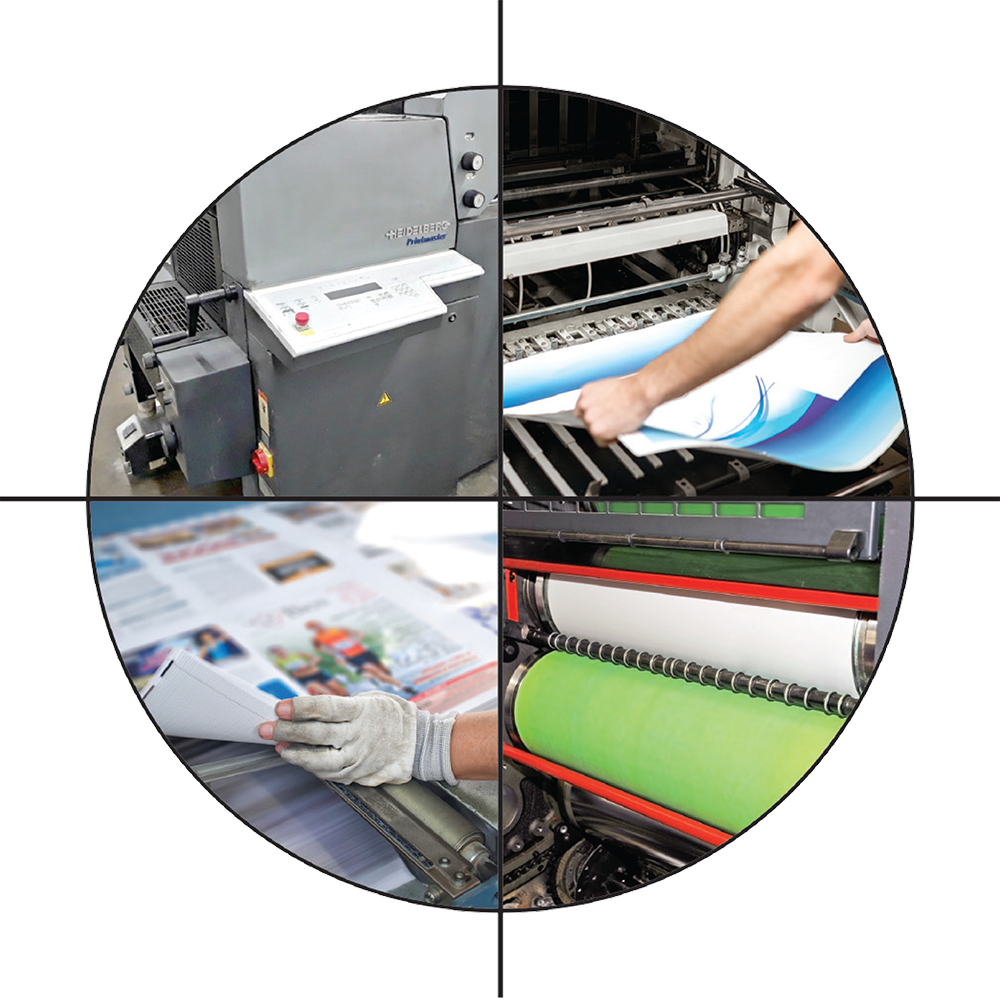 About Us

cott Pratt is a veteran of 40 years in the printing field.  Working in both small print shops and substantial printing companies; he has filled every role from pressman to manager, and is expert in every aspect of the printing process and business.  He founded ProPrint in 2018 with the goal of providing a customer-oriented printing company to cost-effectively deliver outstanding quality with exceptional customer service.  Our clients tell us that ProPrint has proven to consistently achieve those goals.
ProPrint's modern, fully equipped shop in Walnut Creek California serves a wide range of Bay Area clients from individuals to companies and organizations, large and small.  Our equipment includes:
 4 color Heidelberg Speedmaster SM74
2 color Heidelberg Printmaster (2)
 Canon Image Press
Richo High Production Pro C5110
Complete bindery equipment
 Our dedicated and experienced staff takes pride in always delivering on our commitment to quality printing and outstanding customer service.  They are dedicated to their craft and understand the importance of every job to the individual customer.